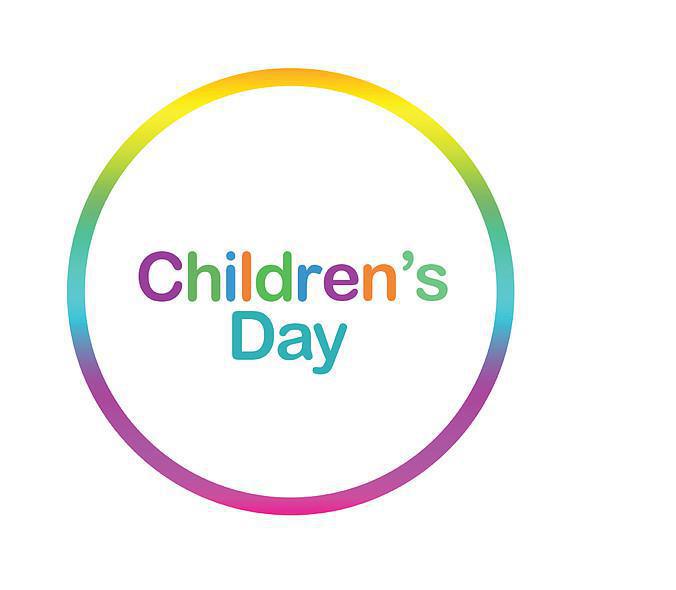 What is World Children's Day?
World Children's Day is UNICEF's annual day of action for children, by children, all over the world to help save children's lives, fight for their rights and help them fulfil their potential.
It's about a fun day, with a serious message, when kids 'take over' high-visibility roles in media, politics, business, sport and entertainment to shine a light on the most pressing challenges faced by their generation. It's about lots of events all over Ireland celebrating this.
This year is extra special as it marks 30 years of the Convention on the Rights of the Child – 30 years of child rights that have helped transform children's lives around the world.
A time to celebrate and a time to demand action. Children are telling us, loud and clear: it is time for every child, to have every right.
For more information see