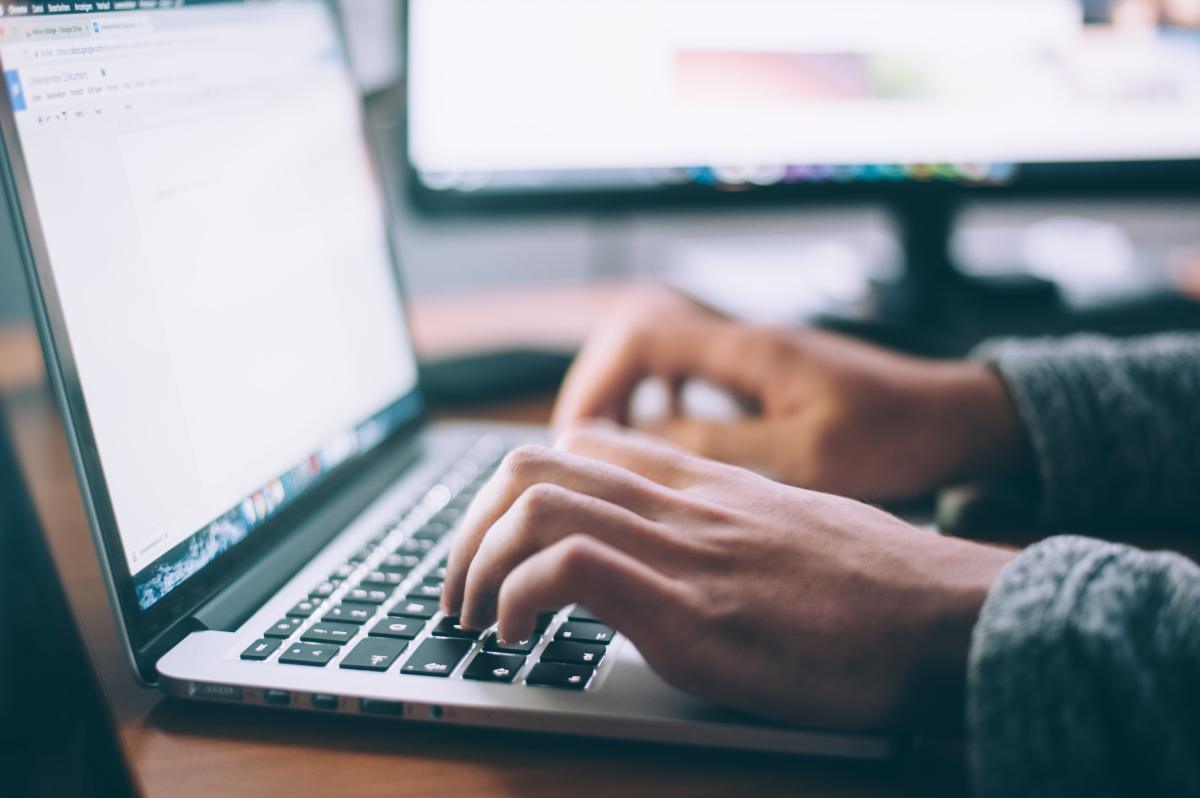 Following the recent development of a new Junior Cycle framework, discussions are starting to take place about revising the Senior Cycle framework. As with the Junior Cycle these revisions will only take place after much consultation, research and development resulting in any change to the curriculum unlikely to occur for a number of years. With this in mind we would like to ensure that parents of children in primary school have a chance to have their say as it is most likely your children that will feel the first effects of any changes.

Please take a few minutes to answer some questions regarding what you hope for your child's education please click this link https://www.surveymonkey.com/r/What_do_you_want_your_well_educated_child_to_be_like_at_18 to participate in the survey for parents.
We have also developed a survey for children to find out what kind of secondary school experience they would like, this is the link for the children's survey https://www.surveymonkey.com/r/What_would_you_like_your_secondary_school_experience_to_be_like
(Please note: by Senior Cycle, we mean the second half of secondary level education. This includes transition year, 5th year and the Leaving Certificate, Leaving Certificate Applied and Leaving Certificate Vocational Programme).